Geschatte leestijd: 0 minutes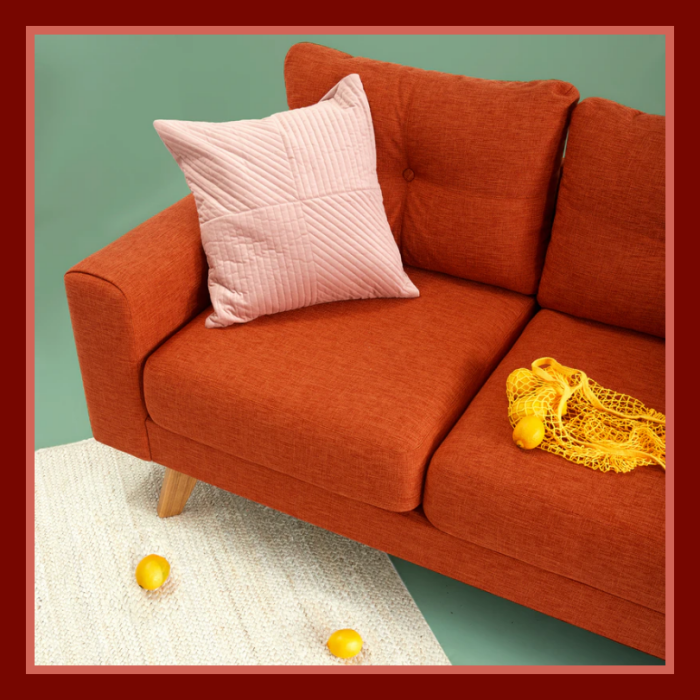 Repareer, want weggooien is zonde!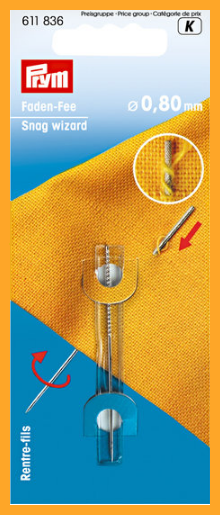 Haak terugsteken in een bank is niet ingewikkeld en zo gebeurd!
Hoe een haak terugsteken in bank. Heb je dat ook weleens? Haal je je favoriete trui uit de kast, zit er een haal of lus in. Of deze: Kom je thuis na een dag hard werken, is de kat in de bank blijven hangen met zijn nagels.
Erger je je ook zo aan die lelijke lussen en haken?
Los het op door ze terug te steken naar achteren met behulp van een Wondernaald, Draaddoorhaler voor overlock of een naald!
Haak terugsteken in bank kan ook met een hand naainaald
Voor haken of halen in een fijnere stof zoals een T-shirt, stretchbroek of blouse gebruik je het beste een gewone naainaald voor de hand. Eigenlijk meer een borduurnaald. Die heeft namelijk een lang oog waar het haaltje of lusje makkelijker door te halen is. Bij hele fijne stof gebruik je een naald met punt. Voor een iets grovere (waar je de naald tussen de vezels door kan steken) gebruik je een naald zonder punt.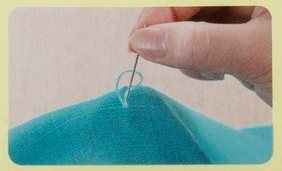 Zit er een lus in een bank van een fijnere stof? Denk dan eens aan een kromme naald, het voordeel van een gebogen naald is dat de punt vanzelf weer uit de bank omhoog komt
Voorkomen is beter dan genezen
Voorkomen van haken is vaak wel mogelijk met een aantal maatregelen. De belangrijkste is: was je kleding binnenste buiten! Als er dan een haaltje in komt zit die aan de binnenkant en hoef je het niet meer terug te steken.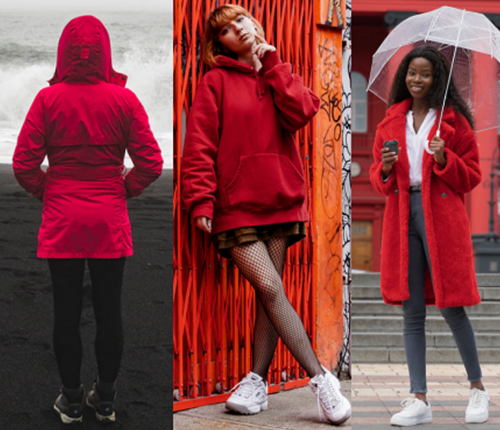 Dus Haak terugsteken in bank of kleding is niet moeilijk. Natuurlijk zijn er ook andere manieren van repareren die niet ingewikkeld hoeven te zijn:
Lees hier een voorbeeld van hoe je een jas kan innemen of hoe je een tailleband op een broek of rok kan zetten of hoe je t-shirts kan maken als een professional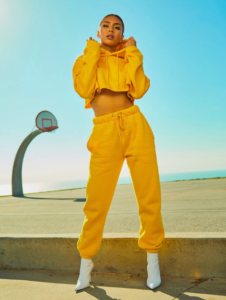 Reparatie:
In onze shop hebben wij een speciale categorie producten die voor reparatie gebruikt kunnen worden. Denk hierbij bijvoorbeeld aan lijm voor textiel en/of leer, reparatiedoek, elleboogstukken, Vliesofix en schuivers voor ritsen.
Hoe je ritsen kan repareren of kan inkorten is een onderwerp waar toch wel veel over te vertellen is. Binnenkort wordt er een blog over gepubliceerd. Nieuwsgierig? Bezoek ons blog!