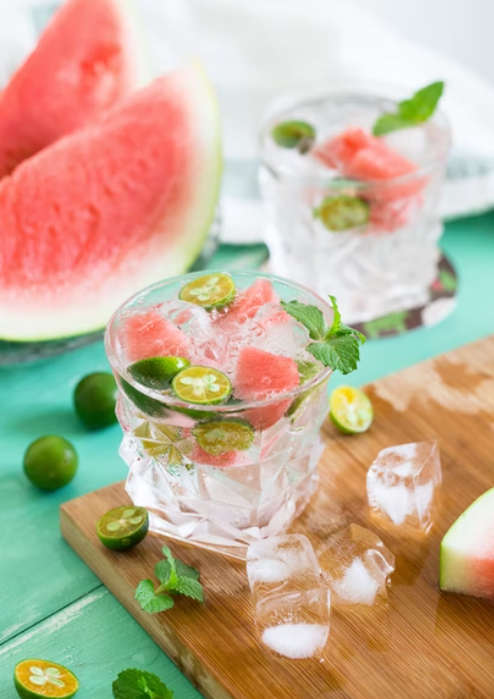 Zomer SALE 2022: Op naar een zomer vol aanbiedingen!
We trappen af met Amann Mettler garen in Mei en we plakken er in juni deze aanbieding achteraan: Vlieseline en tussenvoering. In juli pakken we uit met de rokkenspuiten en andere tools. Als hekkensluiter gaan we in augustus alles haarfijn uitmeten met metermaatjes, centimeters en liniaals in de sale.
Voor alle aanbiedingen geldt: Zolang de voorraad strekt.
Zomer SALE van Mei: Amann Mettler Garens!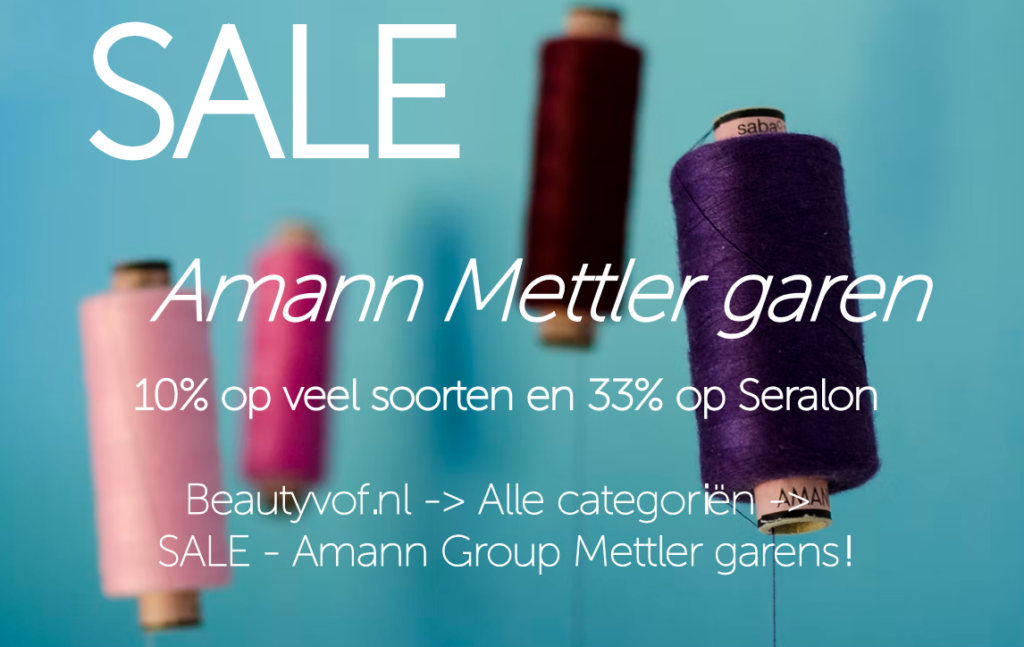 Sale Amann Mettler garens! Omdat Amann group Mettler zoveel prachtige soorten naaigaren, lockgaren en doorstik- of siergaren verkoopt willen wij met deze aanbieding iedereen overhalen om het uit te proberen óf hun voorraad aan te vullen.
Of je nu een nieuwe fan bent van Mettler garen of een oude rot in het vak, nu is hét moment om te kopen!
SALE van juni: Vlieseline en tussenvoering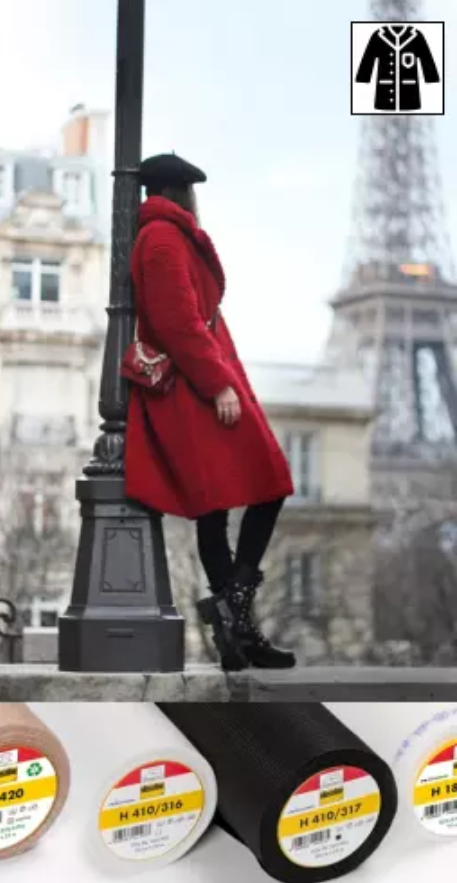 In de zomer SALE 2022: juni gaan we vlieseline plakken. We bieden allerlei soorten aan, van vlieseline voor in kleding tot vlieseline voor tassen en volumevlies.
Ben je van plan om dit najaar een nieuwe winterjas te gaan maken? Dan zou ik zeker deze zomer alvast je warme volumevlies bestellen mét korting. En is de zomer niet het moment om tassen, etui's en IPAD hoezen te maken? Eén van de soorten vlieseline voor tassen kun je daar prima voor gebruiken.
En als je in september weer verder gaat met je opleiding dan ga je wellicht een blazer of colbert jasje maken met een plastron of paardenhaarpand. Bestel alvast je haardoek met korting in juni.
Vanaf 25 mei kun je de zomer sale van juni bekijken via onderstaande link:
Zomer SALE juli – Rokkenspuit en ander naaigerei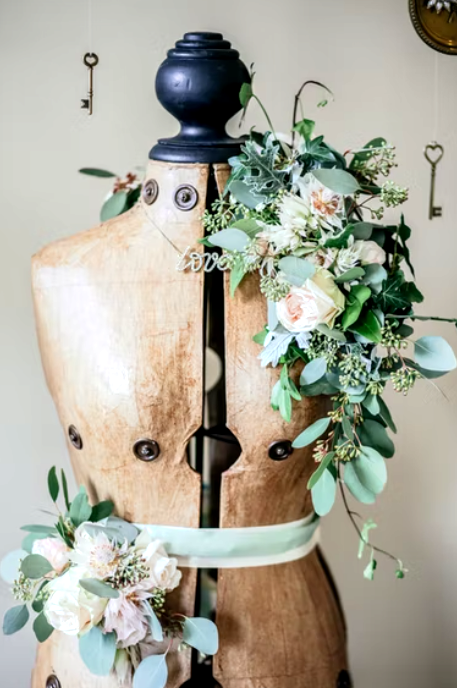 Is het juli? Rokspuit tijd!
Ook ander naaigerei is in juli in de aanbieding.
Denk aan markeerproducten zoals kleermakerspotloden en fantoom- of verdwijnstiften en kleermakerskrijt stukjes, kopieerpapier en radeerwiel etc.
Ook scharen, draaddoorhalers en bijvoorbeeld lijm komt in deze sale naar voren.
Lees vanaf 25 juni alles over de zomer SALE 2022 van juli via onderstaande knop. (welke producten er in deze sales zitten en de kortingscode!)
SALE augustus dit jaar – Metermaatje, liniaal en centimeterband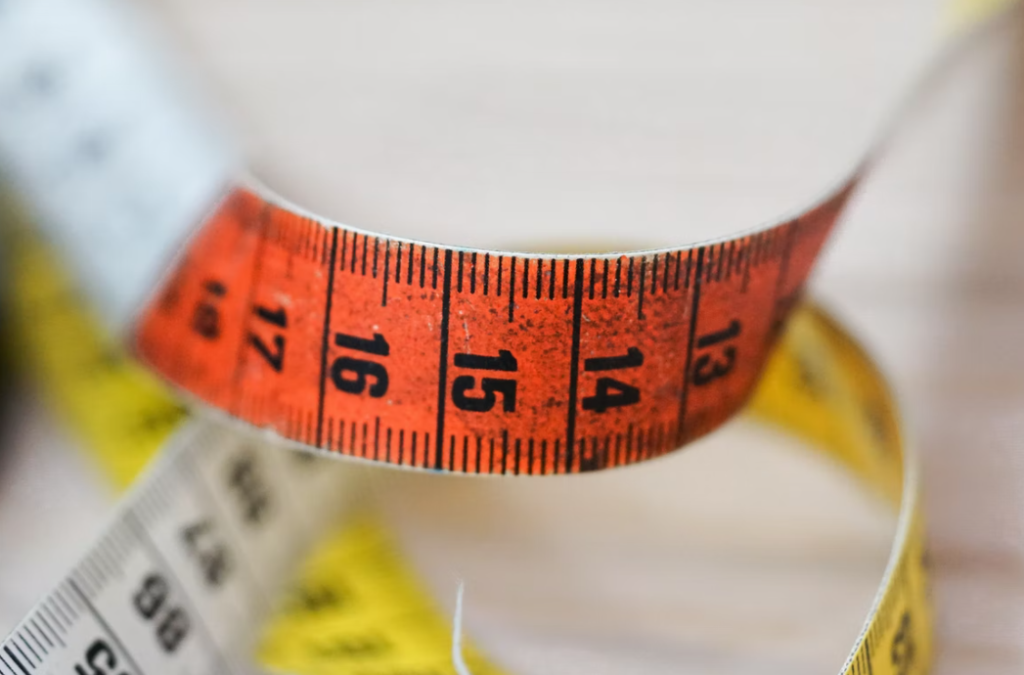 Laatste zomer SALE 2022 maand is augustus. In deze maand hebben wij ook vakantie van 1 tot en met 21 augustus.
Omdat wij in onze vakantie niet versturen is de zomer sale van augustus een speciale. De aanbieding van deze maand is in metermaatjes, liniaals en centimeters.
Bestel je één van deze producten in augustus dan verzenden we ze na onze vakantie gratis!
Vanaf 25 juli kun je lezen wat er allemaal in de aanbieding is in de sale van augustus én de kortingscode. Klik op de knop hieronder…
Blijf op de hoogte van de aanbiedingen deze zomer en meer!
Schrijf je in voor de nieuwsbrief…
Geschatte leestijd: 4 minutes