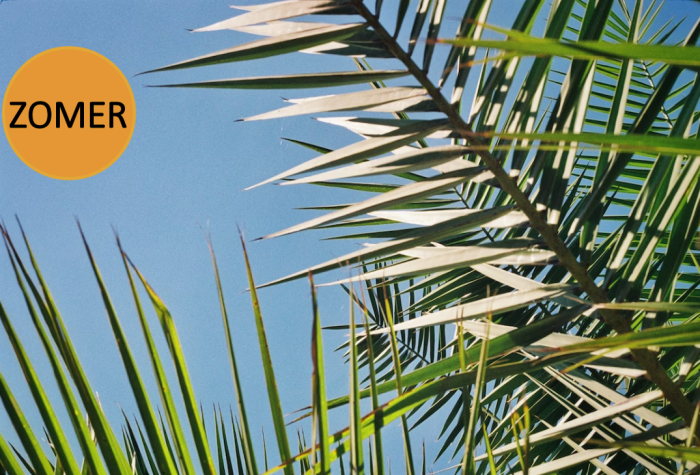 Geschatte leestijd: 3 minutes
Aanbiedingen van juli 2023: Het is zomer, dus voor de meeste mensen bijna vakantie. Het moment om dat rokje te naaien wat mee gaat in de koffer naar de zon of de pareo voor op het strand! Ook een leuke handige tas is echt zo'n zomer naaiproject of wat tricot zomerkleding voor de kleintjes. Dus om het naaien in de zomer naast leuk ook goedkoper te maken hebben wij in elke week iets anders in de zomeraanbieding van juli 2023
De aanbiedingen van juli zijn
We delen juli op in 4 weken en we beginnen op de eerste van de maand.
1 juli tot en met 7 juli zijn voor de drukknopen aanbieding – gekleurde drukknopen in 2 soorten en anorak drukkers
8 tot en met 14 juli is het siergaren – dus doorstikken of borduren met Silk finish multi of polysheen
15 tot en met 21 juli gaan we ritsen aanbieden – allereerst de blinde rits of een gekleurde deelbare kunststof rits
22 tot en met 28 juli komen de naaimachinenaalden aan bod – er in vele soorten inclusief de nieuwe BLACK SUPER's
Klik op één van de knoppen om meer te lezen over wat er in de aanbieding van juli is opgenomen!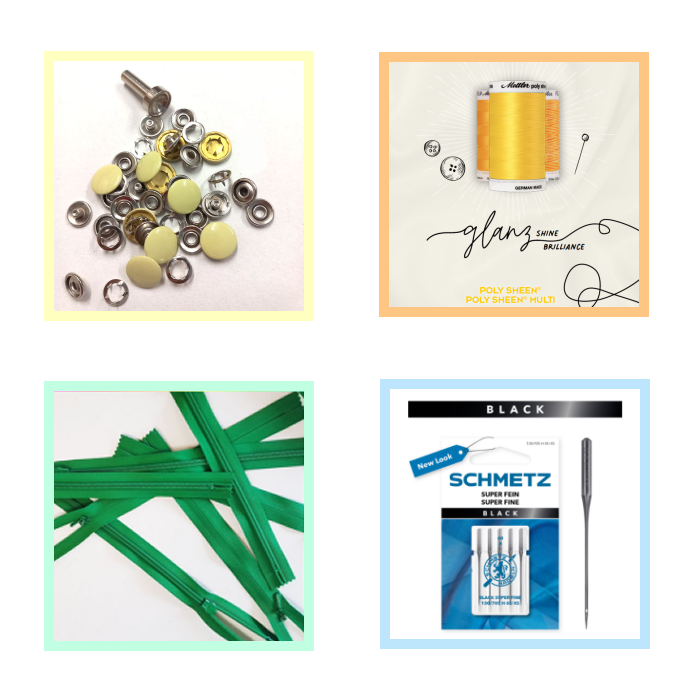 Wat zijn de voorwaarden van de acties?
Wij geven tijdens de aanbieding van juli, in de vastgestelde tijdspanne, 10% korting op de producten die worden genoemd op de detailpagina's van elke actie. En je vind daar ook de bijbehorende kortingscode die je in de winkelwagen invult.
Verdere voorwaarden van de zomeraanbieding juli 2023 zijn: Je krijgt korting bij een bestelling vanaf € 20,- excl. BTW. (zolang de voorraad strekt) Wil je weten hoe ver je bent kijk dan in de winkelwagen, is het eerste totaalbedrag direct onder de producten kleiner dan € 20,- dan krijg je geen korting. Is het bedrag groter, dan krijg je wél korting. Vergeet niet de kortingscode in te vullen!
Wij wensen iedereen alvast een fijne vakantie 🙋‍♀️