Our privacy statement Beauty VoF in short: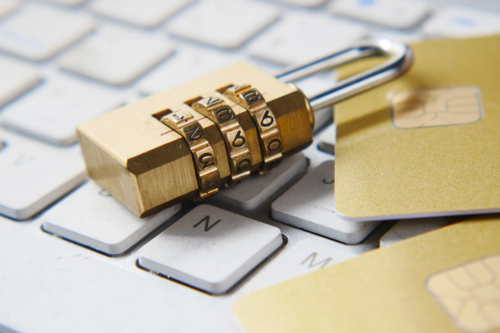 We only store data that we need in order to send you your order like name, adres, phonenumber and emailadress. When you subscribe to our newsletter we need very little personal info. Just name and emailadress. That is all the info we need for sending you a newsletter, right? We do not, not ever, sell personal info.
Beauty's webshop
Through the button below you will find your way to out other website Beautyvof.nl. On that website you will find our online shop with our terms and conditions. These terms and conditions are not the same as a privacy statement. The terms and conditions come into play when you order something in our shop.
Privacy statement and website security
Security is not covered by the privacy statement but is still very important. Our webshop on beautyvof.nl is built with renowned software from CCV shop. CCV shop has good security and has an SSL security certificate.(HTTPS) Our payment provider is also renowned: Mollie. Mollie is a well known payment provider and has a good name This website is made with WordPress and hosted by a great company: Xel. Beautyvof.com also has a SSL security certificate (HTTPS). We regularly do all updates to ensure everyones safety.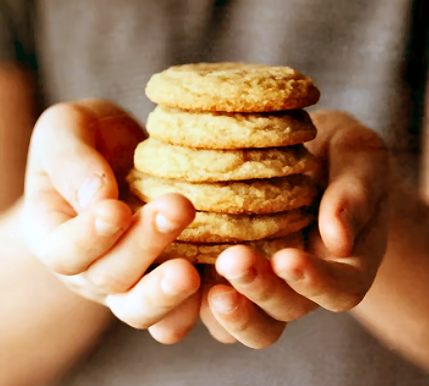 On both our webshop beautyvof.nl and website beautyvof.com we use cookies. Those cookies are also mentioned in the privacy statement. In the webshop cookies are used for a smooth orderprocess among other things in the shopping cart. To save the products in your shopping cart for example. cookies are also used for analytic purposes. Not to track you but to see which pages are visited the most and things like that. We use the info to finetune our assortment and ofcourse to add extra info with the products.
Productinformation
The shop has a lot of productinfo but this website contains it's share of info too. We believe an extensive description of products. You as our customer should be able to choose more easily because products have good descriptions. It should also allow you to pick the right product for you. And when in doubt: You ask Annette. She can be reached by telephone, app or email. The "old" telephone can be very handy in some situations, therefor we still have one! Check out our contactinfo in the footer of this website and in our shop.
Privacy statement Beauty VoF
Read the PDF with the entire privacy statement Beauty VoF. At the bottom you will find a download button.
Estimated reading time: 3 minutes