Estimated reading time: 3 minutes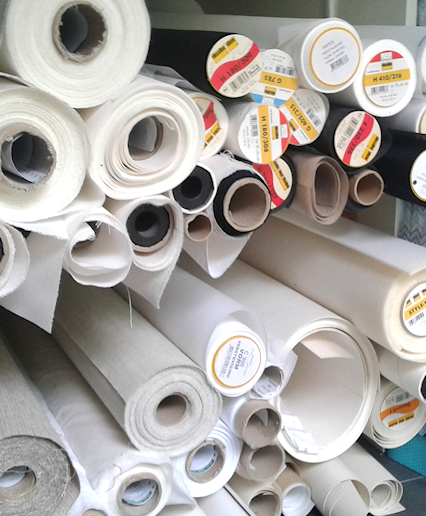 Buy vilene interlining per roll
Would you like to buy vilene interlining per roll for a large sewing project or just because you like to use it from stock?
We sell whole rolls of 25m of all types of vilene interlining from the Vlieseline / vilene brand. Most rolls are 25m and 90cm wide, some types have rolls that have a different number of metres and sometimes a different width.
Look at all rolls of Vilene non-woven interfacing in the shop to see what roll length and width your type of Vilene interfacing is.
Whick vilene interlining to buy per roll?
All types are available per roll, but you wouldn't order a whole roll of style vil fix to sew 1 bag, would you? If you buy a roll of interfacing, choose a type that suits your sewing needs. Do you sew a lot of blouses and dresses? A nice thin type is the most useful.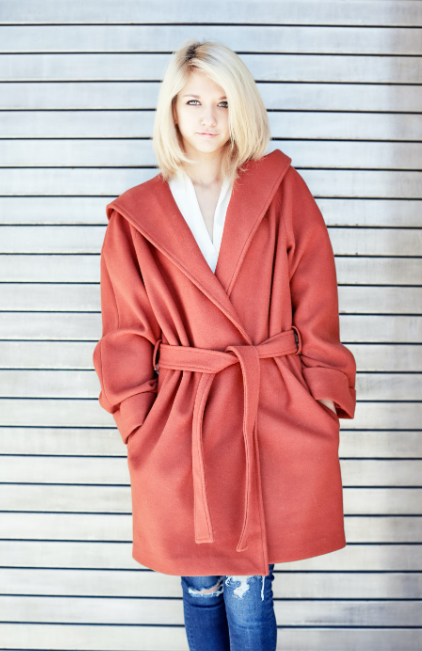 Are you more of a jacket or coat fan? Then choose the G405 or the H410. And before you buy the entire roll, you can first purchase a few samples so that you can make an informed choice.
Also useful if you are going to buy a whole roll of interfacing is to do it together with your sewing friends. The roll meter price is always lower than the meter price. Sit down together and choose your interfacing!
Here you will find some of the vilene interlinings that you can buy on a roll, this is just a selection so check out our shop for all types
When choosing is difficult
Read our pages on vilene and other interlinings. For example Vilene interlining choosing aid of Vilene interlining user manual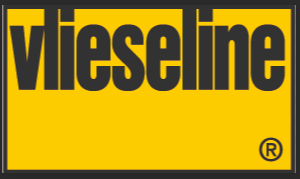 Choosing the right type of interfacing is not an exact science, which makes it difficult but also a challenge! So roll up your sleeves and delve into the world of vlieseline.
If you would like some extra help choosing, please contact us, Annette will be happy to answer your questions about everything involved with vilene and interlining. See the contact info in the footer.