Restimated reading time: 4 minutes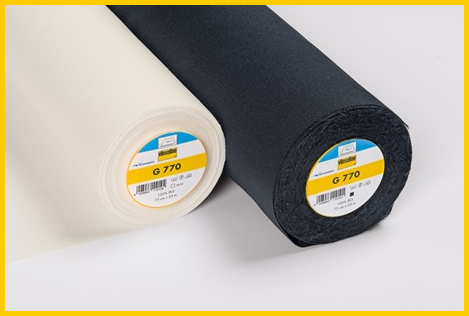 Iron on Vilene G770? Check out the infosheet with all info on this beautiful vilene, ironing it on, washing it, etc..
G770 stretches in the width and is suitable for heavier fabrics. Vilene G770 is soft to the touch and 75cm wide. You can use it in blazers, jackets or coats or the waistband for a firm but stretchy result.
Here you can order Vilene G770 in white or black and you can find the infosheet in Dutch and English at the bottom of this page.
When creating a blazer or jacket from a stretch fabric, like a stretch gabardine you want to have a firm front. This vilene G770 is the right choice. Ofcourse you can choose to only apply G770 to the facing or collar. Because vilene G770 only stretches in the width, your front will not sag when wearing it.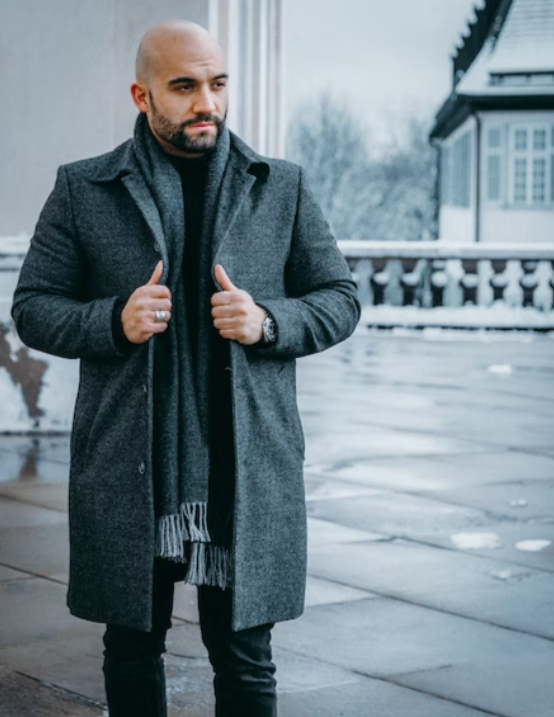 For coats and overcoats Vilene G770 is also a great choice. Because many fabrics are stretch, vilene interlinings like G770 are specially made to ensure the width stretch is retained. It helps stabilise the fabric and keep it's shape.
Besides jackets, this vilene is also suitable for waistbands made from a stretch material. Remember to cut it the right way, if you cut it lengthwise your waistband will not be elastic… 😉
A skirt with a large fitted top piece and a flared skirt can also be reinforced with G770 vilene. Or a belt for example. When you iron on G770 on the front and the back of the belt you will get a firm result. Ofcourse it depends on the fabric used. Heavier fabric makes a heavier belt. Would you like to make a waistband to the shape of the garment? Read the page below on waistband reinforcement…
A few garments suitable for Vilene G770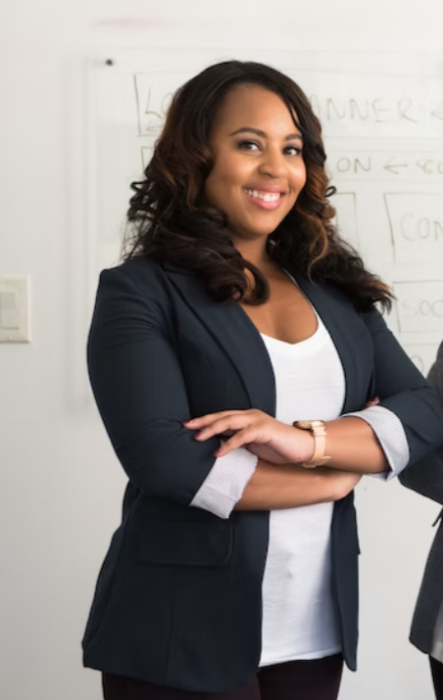 Vilene G770 infosheet