Estimated reading time: 5 minutes
Making different kinds of zips to size
Open end zips – make them to fit your needs
This kind of zip splits into two parts. Pull the runner down the teeth of the zip, when you get to the bottom the zip will open up into two. Use these zips for coats, jacket, cardigan and waistcoats
Close end zips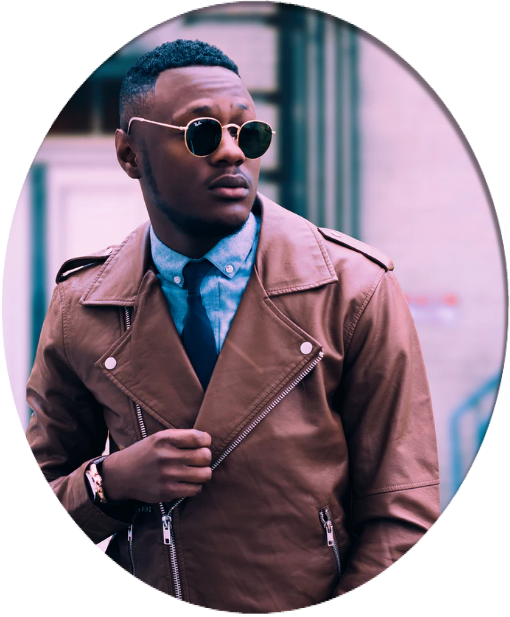 Use close ended zips in trousers and jeans! The open end zip has a square on the bottom, but close end zips don't. They have a kind of staple on the bottom end. It is fastened through the tape of the zip to stop the runner from sliding off. Close end zips are also used for bags such as handbags or backpacks besides pockets with zips used in clothing Zips for jeans are mostly made of metal, but these are also plastic zips that have closed ends. Those are used for dresses and skirts or pillowcases.
Two way zips, make them fit
What's in a name! The name says it all, because this zip opens two ways. It's also named Car zip. It has two runners, one on the top and one on the bottom. The top runner is used to open up the zip just like you do with an open end zip. The bottom runner is to get more room to sit on a chilly terrace or in the car for example. It prevents the zip from tearing due to too much tension on the bottom part. Do you need two way zips in alle sizes, just make them fit your needs.
Invisible zips in all sizes
Another name for an invisible zip is blind zip. This kind of zip only shows the runner, the rest is concealed in the seam allowance. Use in dresses, skirts and other kinds of fitted clothing (for example a blouse) that you don't want the zip to show. You will need a special zipper foot for these zips. Want to buy an invisible zip? Insert a 22 cm long invisible zip in a skirt, but for dresses you will need a longer version. Luckily they are available in lengths up to 60 cm in different colors
Aquaguard zip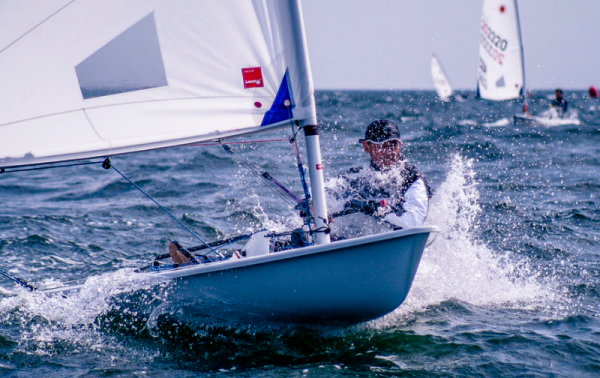 This is a special kind of zip, beacause it is watertight. Mostly used in sportswear and outdoorwear. It is a spiral zip that is turned back to front. A special coating is added to stop the water from coming through! The watertight zip can be used in all sizes, because you can shorten this zip too
Color picking service – for zips in all sizes
How to order thread and zips without colorcards? Use our Color Picking Service. Take an envelope and place a sample of fabric inside together with you shopping list and we will do the rest…
Make zip to size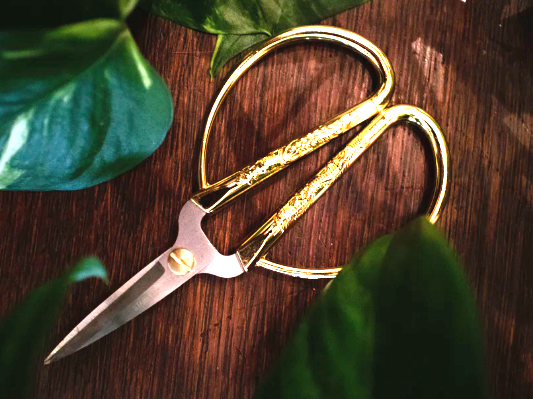 Zips come in standard sizes. But what is you need a zip that's 73cm long? The solution: Make your zip to size with the easy to follow explanation and videos by the
Zipper Fixer
. Especially made for you… Open end zips and two way zips can be shortened. Also closed end trouser and jeans zips. These are closed end zips with metal teeth. The plastic closed end zips you can sew in and cut off, because you can sew over the zip without breaking a needle
Zips made to size