Choose the right interlining for your garment!
Our PDF: Interlining Choosing Aid makes choosing your interfacing easier
Selecting the correct interfacing is not always a simple matter. It is not an exact science and sometimes testing it out will be the way to find the one you need. That is why we have created the PFD: Interlining Choosing Aid which you can use to make your choice. This document is based on the assumption that you are sewing clothing and using interfacing on the whole or part of the garment. Choose the best interlining for your outfit!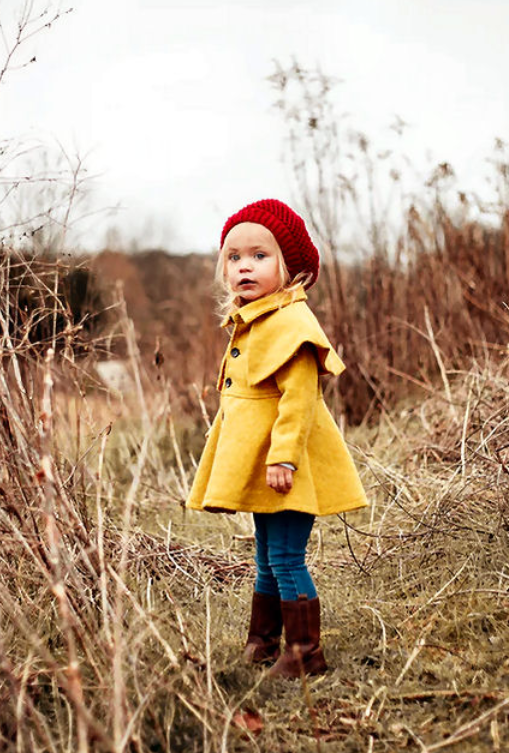 Favorite interlining
When you have been creating beautiful clothing for a while you will have favorite interlinings. We also have one: Supple fusable viscose interlining in offwhite or black of 150cm wide. These two have the advantage that they make your fabric firmer but not stiff. We use this type in the most divergent fabrics and garments. From the collar and facing of a woollen wintercoat to the collar, cuff and buttoned placket of a cotton shirt Read more about it in our blog:
Mijn favoriete plakdoek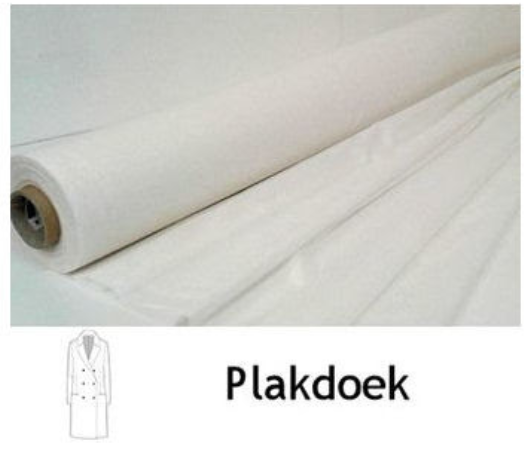 Still require aid when choosing interlining?
Because it is not the simplest task to find the correct interlining we have written and example about how Mieke chose her interlining. And one of Jolanda and the bridal gown for her daughter. We hope this example helps you with your choice in interlining…
In short:
Use the Interlining Choosing Aid to choose your interfacing. And if you are still unsure, please contact Annette for personal advice.
Estimated readingtime: 3 minutes