Review, what do our customers think? Reviews are an inmportant part of internet sales. We all like to read reviews, especially when we want to order something from a webshop. Our webshop Beautyvof.nl is no different. On our guestbook page you can review us and also with every product. Have you ordered something and you like it? Write a review and help other shoppers…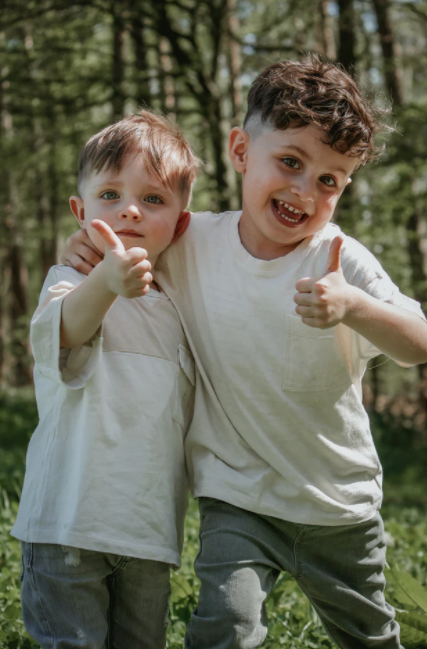 Read the review from our customers Christa, Mieke and Naai-atelier.be
Christa wrote: More than great service!
After running into a wall with my pattern I was looking for help online. Google redirected me to Beautyvof and I decided to ask for help via Whatsapp. And I got all help and patience! 

Annette showed me examples of her own work and send me samples. She gave extensive answers, like I have a new best friend with a lot of knowledge of interlinings She tought me to think out of the box. I could ask anything and all questions were answered with equal attention.

The order I placed eventually was delivered quick and well. It came with a personal card.

I motivate everyone to buy interfacing and haberdasheries here. I will be back!
Told a lot of people about this great service!
---
Mieke's review
The order was delivered quickly, not so important. What I do find important is that it is delivered correctly and that was certrainly so.
Happy with the new colours Alterfil S…. nice colours. What I appreciate most: if you ask a question per email, the answers come quickly. Thanks for a great service!!
Speaking about service, have you heard about our Colour Searching Service?
The review by naai-atelier.be
I have never gotten that great a service anywhere. First in advise, I recieved a long email reply (when does that ever happen?
And I wanted to add something to my order, no problem, it was added to my order with a very customer friendly email. I know where I will order in the future and will recommend all people beauty VOF, where there is time for true advice! 
Want to read more reviews?
Read the latest reviews in our shop: beautyvof.nl In the guestbook you will find them all
Would you like to review our company or products? Visit the guestbook
Product reviews, what do you think of our products
You can review all our products and we appreciate every one. Your reviews help other customers to make their choice. So review and share your opinion with the world
Beauty Points – our loyalty programme
Collect points and save euro's on your next order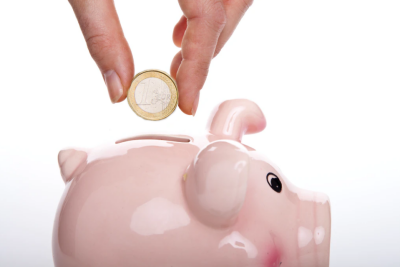 You get free Beauty Points when you order in our shop, cash them with your next order and get a discount. The shop can only give you points when you are logged on, so create an account first… 
Every 25 points are worth € 1,- discount
En laat je bij een product een review achter dan krijg je ook gratis Beauty Points
Tip: create your own account in our shop, when you log on and leave a review additional points will be added to your account