Geschatte leestijd: 4 minutes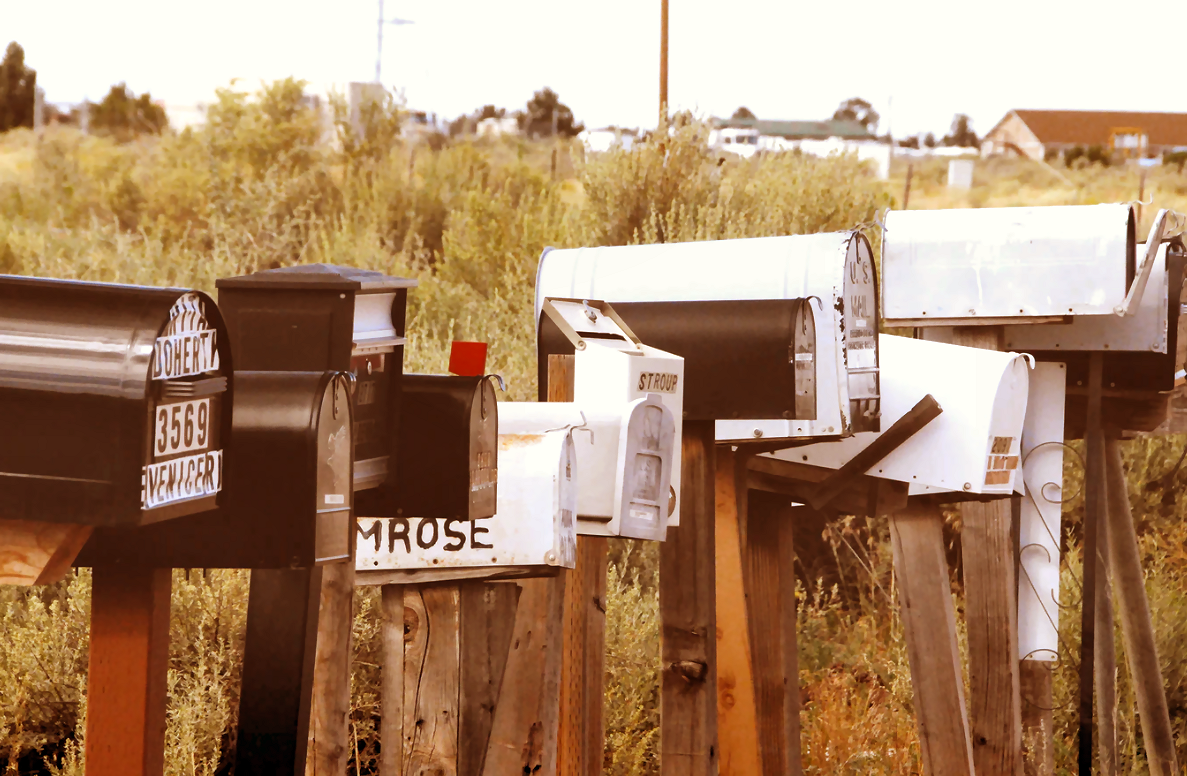 Al het nieuws gemakkelijk in je email
Nieuwsbrief vol met producten – aanbieding – blog
Abonneer je op de nieuwsbrief vol met producten, aanbieding en blog-posts
In de nieuwsbrief vind je informatie over nieuwe producten, aanbiedingen, nieuwe blogartikelen en andere informatie over ons bedrijf zoals ons spaarpunten systeem Beauty Points, vakanties, beurzen etc. Wij hebben vaak nieuwe producten, de markt staat immers niet stil. En daarnaast vinden wij het ook heel leuk om aanbiedingen te doen, jij koopt dan een kwaliteits-product voor een nóg betere prijs…
Wij verzenden onze nieuwsbrieven regelmatig, meestal 2 tot 3 keer per maand. Aangezien ieders tijd kostbaar is bestoken we je niet dagelijks met mail of we moeten iets belangrijks te melden hebben natuurlijk. ?
Wij gebruiken laposta voor het versturen van de nieuwsbrief, klik je op de link dan kom je op een aparte pagina waar je je kunt inschrijven.
Of geef je op in de webshop via het formulier op o.a. de beginpagina
Nieuwsbrief of toch liever social Media of blog?
Nieuwsbrief met producten, aanbieding en blog niet je ding? Je vindt ons ook op facebook, instagram en pinterest. Volg ons dan op één van deze plekken. In de header, of hieronder, vindt je onze links naar de verschillende social media. Als je liever leest abonneer je dan op ons blog.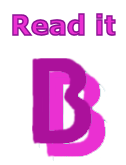 Beauty's Blog – lees de posts
In ons blog vind je alles over kleding naaien: producten – technieken – projecten
Er is niets leuker dan vertellen over je passie en onze passie ligt bij de mooie producten die wij verkopen.
Of we het nu hebben over het kiezen van vlieseline en tussenvoering, hoe je een fluweelmat gebruikt of één van de technieken en projecten die we beschrijven, het heeft allemaal met ons mooie vak te maken.
Je kunt je in het blog ook inschrijven voor de emailmelding. Je krijgt dan email als er een nieuw blogartikel wordt gepost.
Veel leesplezier!
Facebook – ook voor acties
Volg ons op facebook voor updates over de nieuwste aanbiedingen, acties en producten. Ook nieuwe blogposts kondigen we hier aan.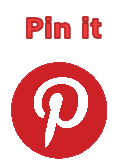 Pinterest – bijzondere producten en meer
Je vindt ons ook op pinterest, daar vindt je naast de blogposts ook producten en infosheets van vlieseline en tussenvoering soorten.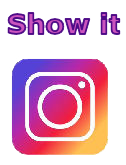 Instagram – wij delen de laatste aanbieding
Op instagram komen ook updates over de nieuwste aanbiedingen, acties en producten voorbij én nieuwe artikelen op ons blog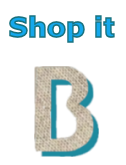 Webshop vol met kwaliteits-producten
Overtuigd van onze kwaliteits-producten? Shop dan nu je vlieseline, tussenvoering, garen, rits of andere fournituren in onze webshop.
Snel geleverd met Postnl of DHL