---
Sale van augustus is een – meten is weten sale – van metermaatje, liniaal of centimeterband.
We zijn de zomersale begonnen in mei met Amann Mettler garen met korting. Daarna in juli de Vlieseline en tussenvoering erachteraan geplakt en in juli was het rokspuit en ander naaigerei aan de beurt. Deze laatste maand van de zomersale is dus een meet-maand. Maar wat doe je met al deze meet producten? Lees hieronder verder en zoek je de voorwaarden van de actie kijk dan onderaan dit bericht…
Wat doe je met een Metermaatje?
Een Metermaatje of schaalliniaaltje gebruik je voor patroontekenen op schaal. Als je je eigen patronen tekent dan begin je vaak op schaal. Je hebt dan meer overzicht en daarom kun je makkelijker inschatten of je het goed hebt getekend. Of je de verhouding goed hebt dus…
Onze metermaatjes zijn steviger dan de studio metermaatjes en de opdruk blijft ook beter zitten, een goede reden om er één of meer aan te schaffen. En het moment is natuurlijk deze Zomersale augustus!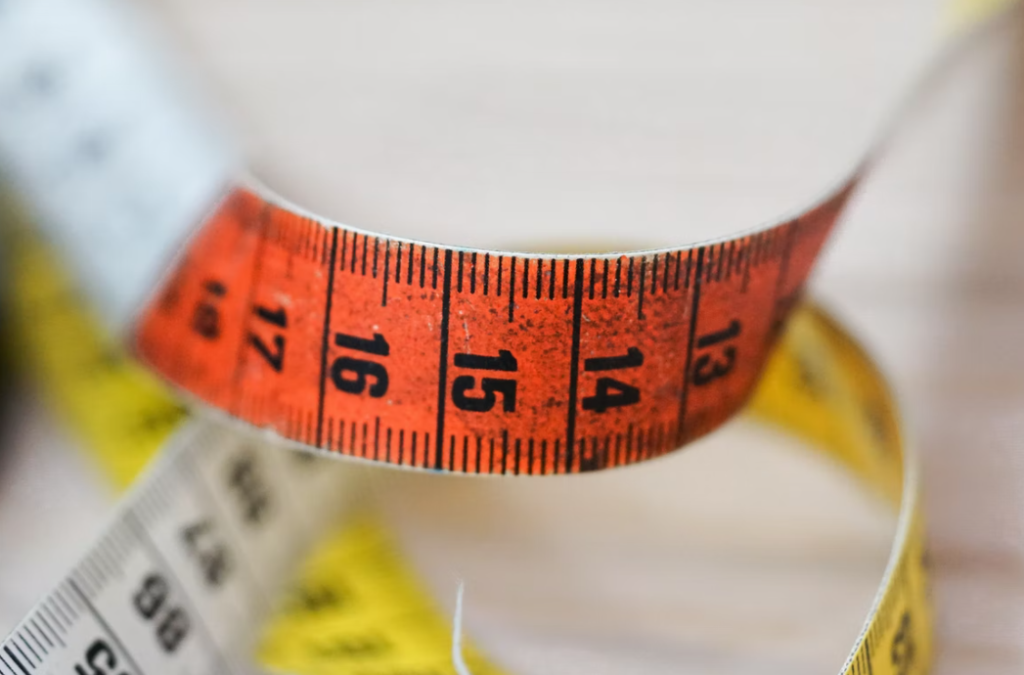 Linialen in de zomersale van augstus
Onze linialen voor patroontekenen zijn van aluminium. Er is een patroonliniaal met een haakse hoek die met het nulpunt precies op de hoek begint.
En het voordeel van aluminium is dat het heel lang mee gaat en je er ook langs kunt snijden met je rolmes.
Quiltlinialen van de Sale metermaatje, liniaal en centimeterband
Het mag dan een quiltliniaal heten maar je kunt hem ook prima bij naaien gebruiken! Het voordeel van deze linialen is dat je er doorheen kijken kunt en met de lijnen die erop staan je heel makkelijk stroken stof kunt snijden of bij tekenen een paralelle lijn. Ook staan er hoeken op, die gebruik je dan wel niet vaak bij naaien maar je zal het net even nodig hebben! Je vind deze linialen als liniaal 15x60cm of liniaal 10x45cm in onze shop.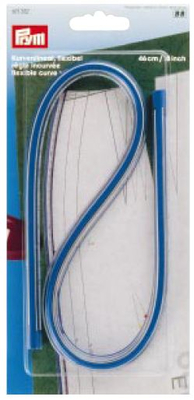 Buigliniaal van PRYM
Ook deze kun je nu kopen met korting. Wat doe je ermee? Deze is voornamelijk voor patroontekenen, je buigt het liniaal in de vorm die je wilt en tekent er langs met je potlood. Voor degene die kromme lijnen lastig vindt is dit een uitvinding!
Dit handige meet product bestel je met korting tijdens de Sale metermaatje, liniaal of centimeterband
Centimeterband
Een centimeter of centimeterband is een echt naai(st)ers gereedschap. Omdat je er van alles mee meten kunt.
Bijvoorbeeld maatnemen. Dat doe je met een centimeterband. Gebruik een standaard centimeter van 150cm lang daarvoor of als je iemand met een grotere maat meet pak je die van 200cm lang. En voor het meten dicht bij het kruis of onder de armen neem je de centimeter met 10cm verhard stukje. Dat verharde stukje schuif je dan richting "the no go zone".
Natuurlijk gebruik je je centimeter ook bij patroontekenen en bij je naaiwerk om te checken of beide zijnaden dezelfde lengte hebben bijvoorbeeld.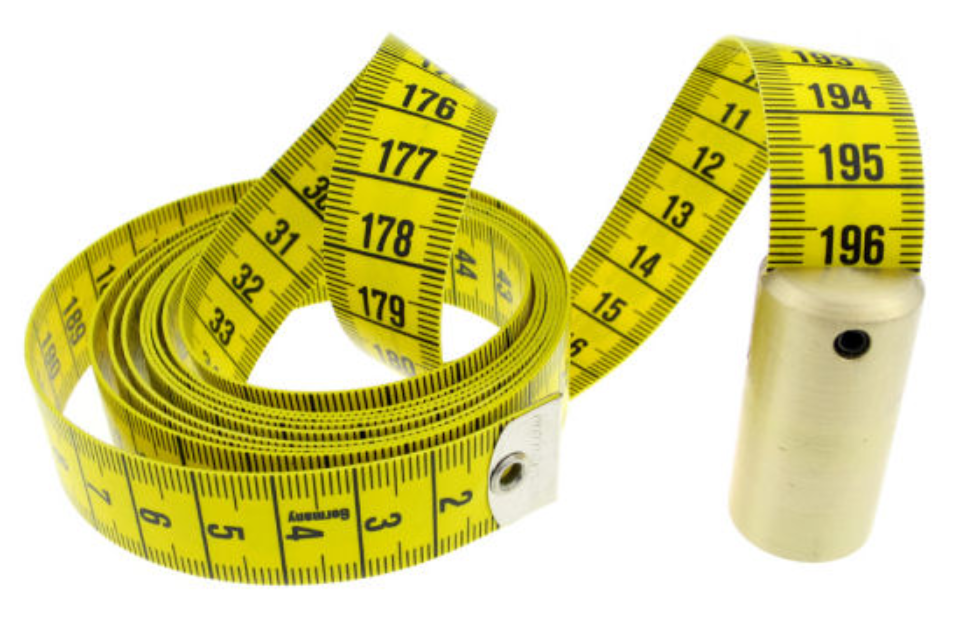 Loodcentimeter ook in de sale metermaatje, liniaal en centimeterband
Dit is wel even het noemen waard: Ook de loodcentimeter zit in de augustus zomersale!
Omdat deze toch wat duurder is in de aanschaf is dit hét moment om je 10% korting te incasseren op je loodcentimeter. Met een centimeter met een loodgewicht eraan kun je heel simpel lengtes meten. Je centimeterband blijft door het loodgewicht immers loodrecht naar beneden hangen.
Ook heel handig als je voor de spiegel staat op te bepalen hoe lang je rok of jas moet worden…
Meer weten over hoe je meetgereedschap gebruikt?
Wij hebben een blog artikel gemaakt met de titel: Meten is weten! Lees het blog en je weet hoe je meet…
Voorwaarden van de Sale metermaatje, liniaal en centimeterband
Om van de aanbieding gebruik te maken vind je tussen 25 juli en 31 augustus een speciale categorie waar alle producten in staan die onder de zomersale augustus vallen. Let op: deze categorie is alleen in die periode beschikbaar…
Vul de onderstaande kortingscode in in de winkelwagen:
augmeetsale22
Je krijgt dan 10% korting op alle producten in de speciale categorie zolang de voorraad strekt. Minimum bestelbedrag aan zomersale augustus producten is € 20,- (excl. BTW)
Wacht niet te lang met bestellen want als de voorraad op is dan is de sale over…
Zomersale gemist?
Heb je de andere aanbiedingen deze zomer gemist? Geef je dan nu op voor de nieuwsbrief en je blijft beter op de hoogte!
Geschatte leestijd: 5 minutes