Estimated readingtime: 4 minutes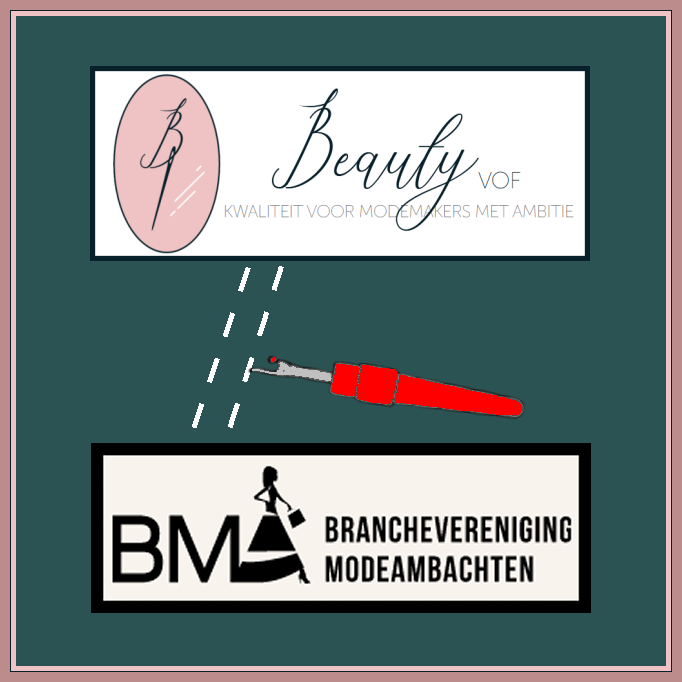 The BMA convention is on april 15th in De Meern, we hope to great you all at our stand. That day we will be selling our beautiful, sustainable and quality products for Fashion Makers with Ambition
What can you find in our stand
We will of course be presenting a good number of interlinings. Not all of them unfortunately but that is why we take our sample binder. In the sample binder all our interlinings are present with the infosheets of all types.
Should you order from the binder we will send it to you the week after arpil 15th.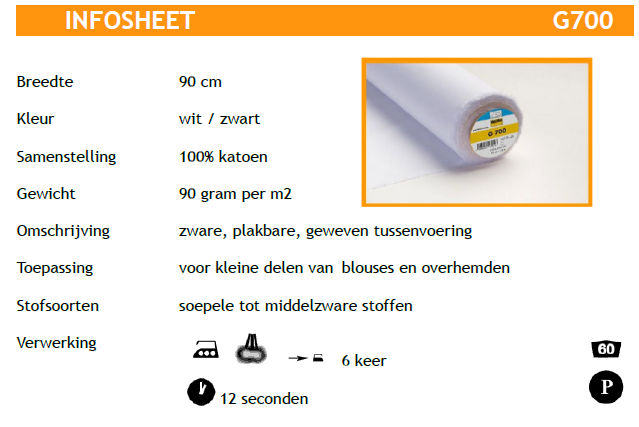 Infosheets of all our interlinings are available in the shop at the product. When in doubt how to apply an interlining or how to wash it please check the product of your choice in the shop and the infosheet attached.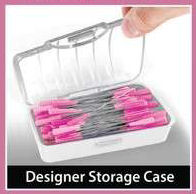 Sewing tools are always a hot item at the BMA convention of april 15th. We have new pins by tailor seville, new sewingmachine needles and the ersaser for the fantom pen. Also new colors of mens hem tape for trousers in polyester and cotton (see the shop, not in the stand) ánd the collar linen interfacing is back in our assortment!
Beauty team
Like always you can expect the three of us at the BMA convention: Henny is available with a wealth of information, Annette helps you with your order, payment of special wishes and Corry, our bookkeeper does everything else…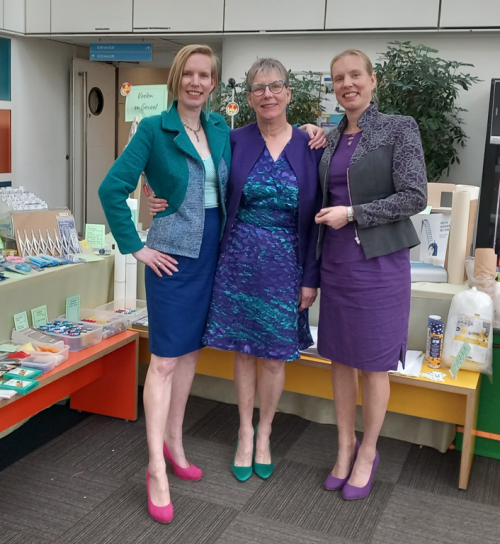 Check out our webshop at beautyvof.nl or our website at beautyvof.com
Why two websites? In the shop we have limited space for additional information like: which type of tailors ham to choose or the Vilene interlining choosing aid page. When you are looking for info check out beautyvof.com, for all our products visit beautyvof.nl. And they connect seamlessly…
Visit us
Because we have a webshop you can not visit us normally. But on april the 15th at the BMA convention you can!
But what if you are not a member? No problem, the morning programme (and with it the possibility to visit us) is free admission. Would you like to participate in the afternoon programme please apply at the BMA, see program flyer for the costs.
We are looking forward to april 15th and hope to great you all at our stand, see you then!
Regards, the Beauty Team
Programme flyer BMA convention april 15th