Estimated reading time: 3 minutes
Embroidery pattern chicken: Last year we created this chicken pattern for on the egg warmer. This embroidery pattern is freely available on this page or you can order it in the shop when ordering your other products.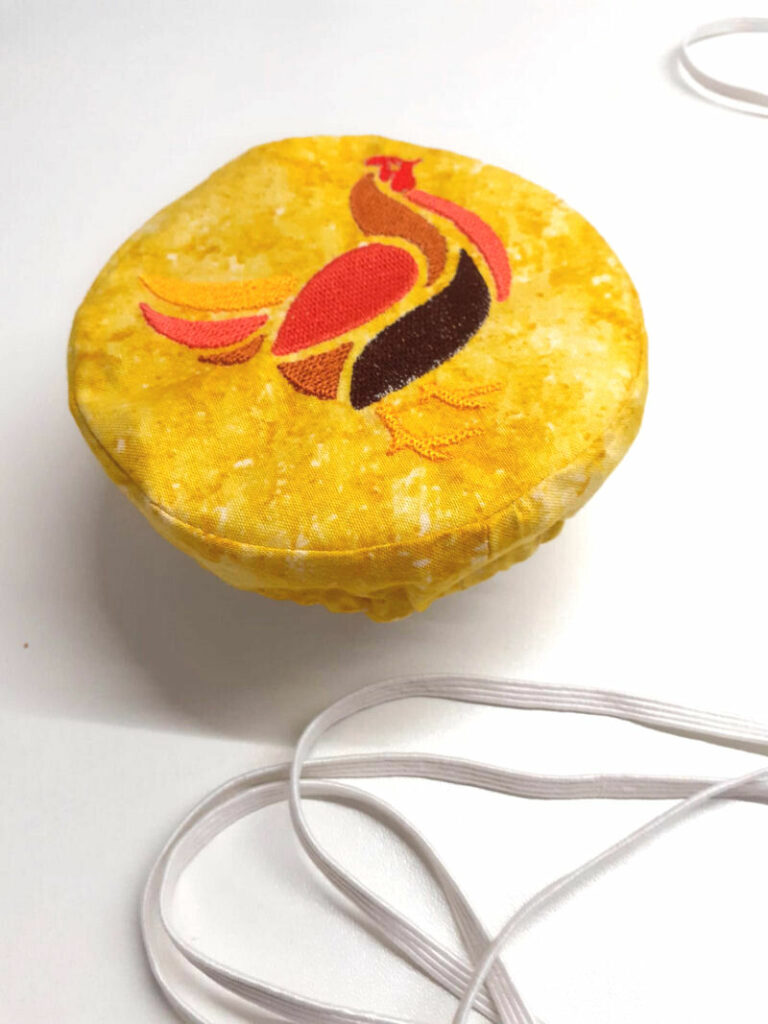 The blogpost on the eggwarmer with chicken
The eggwarmer is based on a small bowl and you can find the chicken on the "lid". Because it is a simple egg warmer you can easily sew it in a moment before easter. Have no embroidery machine? You can also hand embroider the chick, or paint it on with textile paint or markers
You can make the lid of the eggwarmer, with the embroidered chicken on top, fit by running elastic through it, making it easy to use. If you make a larger one you can use it on larger bowls or a breadbasket too. There are a lot of possibilities… Happy easter!
Download the embroidery pattern chick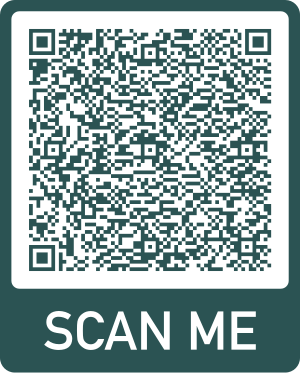 You can scan the QR code for a free download, it is valid until 27-3-2025
Or click the link: Embroidery pattern chicken free download
The link is alo valid until 27-3-2025
We have more embroidery patterns besides the chicken, you can find them in our shop in the embroidery patterns category. We will be expanding this category considerably, offering free downloads and paid patterns.
The chicken embroidery pattern is a free pattern, a so called freebie in the world of machine embroidery. Most (freebees) embroidery pattern websites are english therefore the english name even for a dutch website…