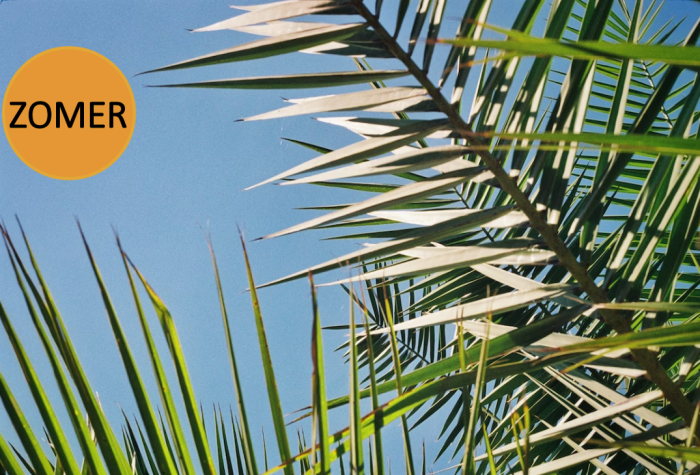 Geschatte leestijd: 3 minutes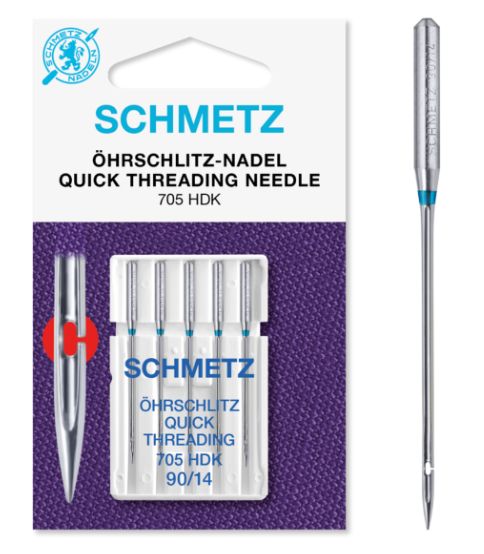 Naaimachinenaalden aanbieding juli 4de week – als we een aanbieding bedenken denken we meestal niet aan naaimachinenaalden. En dat terwijl het een heel belangrijk onderdeel is van ons naaiwerk! Zonder de juiste naald krijgen we immers geen goed resultaat.
Daarom in de vierde week van juli alle naaimachine naalden in de aanbieding, grijp je kans en vul je naaldendoosje tot de rand! 😉
Naaimachine naalden met korting
De vierde week van juli bieden wij naaimachinenaalden aan met 10% korting. De korting geld voor praktisch alle naaimachinenaalden met de platte kant voor de huishoudnaaimachine. Ook de Black super fine, Black superstretch en Black super universeel 70 en 80 zijn in de aanbieding opgenomen. Grijp je kans om ze goedkoper uit te proberen!
Naast de naalden met de vlakke kant hebben we ook de rundkolben of naalden met ronde kolf in de aanbieding. Niet de industrienaalden maar die in de witte pakjes per 5 naalden met systeem 287 WH1738. Deze naalden vind je in sommige overlocks en half industriemachines. Kijk in je boekje welke er in je machine passen.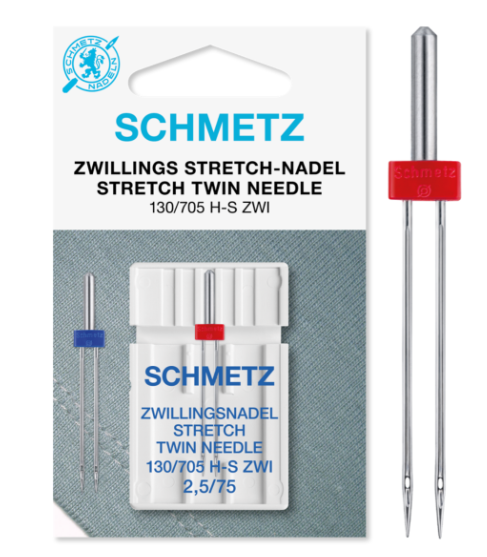 Voor degene die wat minder goed ziet: Op de handicap naaimachinenaalden krijg je ook korting. Deze hebben een gleufje aan de zijkant van het oog waar je de draad in kunt laten glijden. Of de topstitch naaimachinenaald. Deze is eigenlijk bedoelt voor dikker garen en heeft daarom een groter oog. Dat is ook handig als het oogje je altijd iets te klein is.
Laatste die ik hier noem is de tweelingnaald, die horen er ook bij! Zowel de stretch als de universeel…
Pak je kans om je naaldendoosje aan te vullen met wat nieuwe voorraad.
En wil je ze beter opbergen of beter kunnen zien welke naald er in je machine zit? Daarover hebben wij het volgende blog geschreven:
Kortingscode naaimachinenaalden aanbieding juli 4de week
Vul de onderstaande kortingscode in, in de winkelwagen, om deze naalden met 10% korting te bestellen van 22 tot en met 28 juli 2023.
Kortingscode: naaimachinenaaldjuli