Estimated readingtime: 3 minutes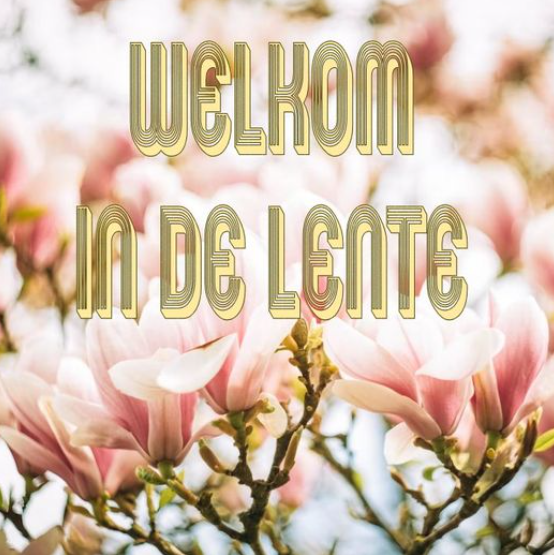 Sew a skirt with a blind zip
Easter is coming soon and many have an extra day off. After easter brunch and sleeping late there may be time for sewing. But what to sew? Right, a skirt with a blind zip. We can use this skirt for skirtday on the 22nd of april too!
For easter fun we give away blind zips with your order, in a cheerfull spring colour, salmon orange, grass green, or red. We have also selected terra, a little less cheerfull but a beautifull colour nonetheless. So sew your skirt with your free blind zip
The zipper is 22cm long, which is a great size for a skirt. After sewing it in you will have an opening of 20cm long. For most people that is hip height. Hip height is measured from the waistline to the hip line. The opening will be large enough for putting on your skirt easily. And the zipper will stay hole..
If you prefer one of the colours please let us know. In the shopping cart there is a comments box. Should your preferred colour be unavailable we will select the next best…

Action conditions
You will receive a free blind zip with your order from € 25,- excl. VAT. The amount excl. VAT can be found directly below the products in the shopping cart. You may tell us you preferred colour for the blind zip for skirt in the comments box also in the shopping cart.
The action commences from wednesday april 5th untill wednesday april 12th 2023. In that week a free blind zip for skirt will be included in your order