Estimated reading time: 3 minutes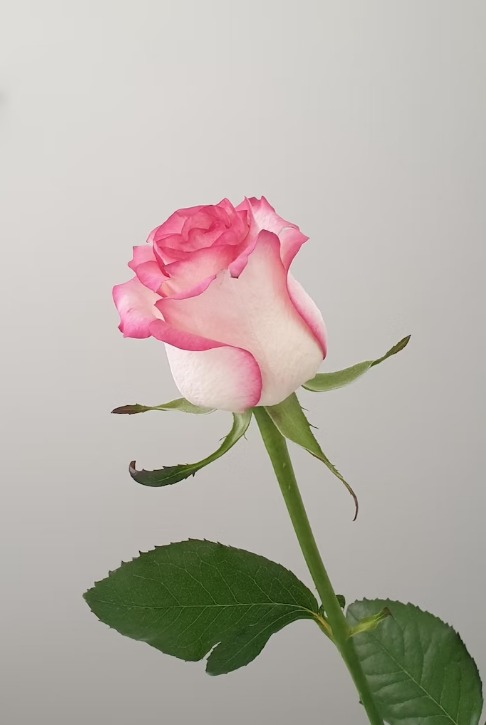 On offer boning and blind zippers in may. From 8 to 11 may 2023 you will receive a discount of 10% on all types of boning and tunneltape for boning in the shop. Also included in the offer are the extra strong blind zips.
Spring is thé time to get married and that is why we sell a lot more boning and extra strong blind zips in that time of year. A great reason for an offer!
Our Bridal laminate is also used a lot in bridal gowns, this sturdy interlining is used in the bodice of bridal gowns with boning and the blind zipper. With bridal laminate and boning you will create a strong fitted bodice that retains it's shape well. Makes every bride radiant!
Read more about bridal haberdasheries:
The different types of boning with discount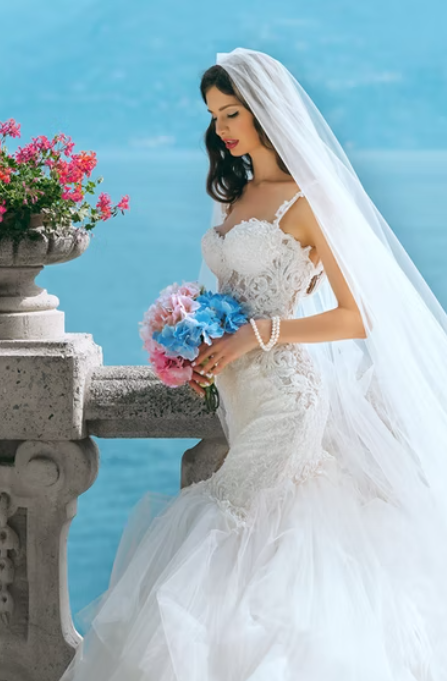 Spiralboning 7mm with caps for neat ends of the boning
Stitch on boning 7 or 12mm with a small edge on both sides to sew them in (with a zipperfoot for example) Always nice, boning with a discount… 😉
Plastic boning of 6mm wide and 1,5mm thick. These do not come with endcaps but you can cut them with scissors, cut of the corners and file them with a diamond nailfile of a metal file. Make them nice and smooth with a file and they will not come through the tunneltape
With our discount, all these bonings are 10% cheaper!
Blind zips on offer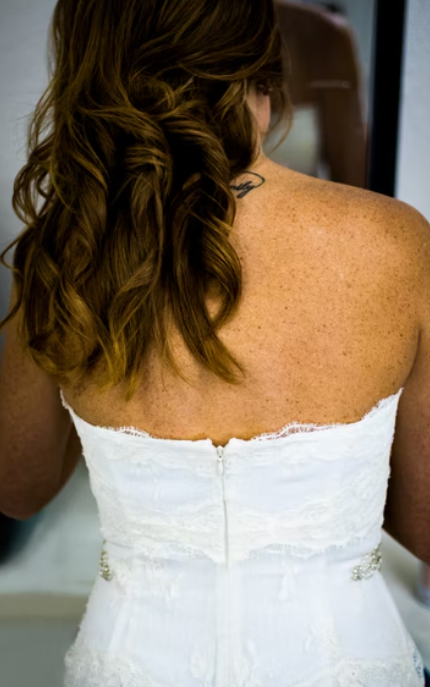 The blind zippers of this offer are the extra strong version that are extremely well suited for bridal gowns and cocktailwear. The somewhat larger spiral in these zips give them extra tensile strength
Because you will need these invisible zippers for your bridal gown we have include them in the offer with the boning
Please use this discount code in the shopping cart and order your boning and invisible zip with 10% discount
This promotion is available from 8 to 11 may 2023. Order soom and get your discount…
Get the discount on your order from 20 euro's excl. VAT
This was our offer on boning and invisible zips, would you like to stay in the loop for new offers or new products? Subscribe to our newsletter via the button in the footer…